Maharaja of Kutai Mulawarman was invited to visit a halal food manufacturer who are going to business their halal products in Indonesia on year 2018.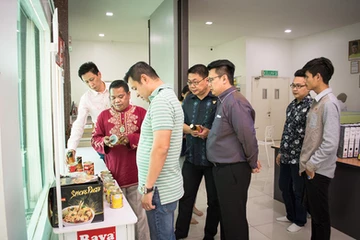 Maharaja Kutai Mulawarman explains to the business owner how to import their products into Indonesia.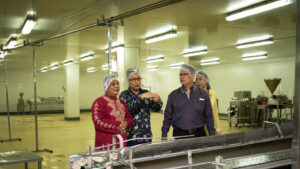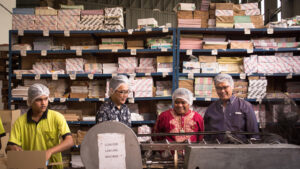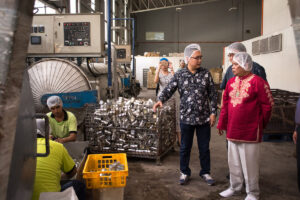 Ma Bo Food Industries CEO & CMO elaborate and explain the food proceesing and procedures into cans to Maharaja Kutai Mulawarman.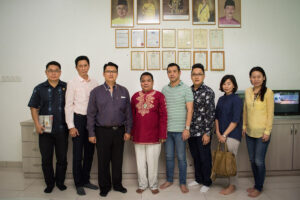 Photo session after the visit with Ma Bo Food Industries Board Directors, King'sman Director & Maharaja Kutai Mulawarman.
At the same day, Maharaja Kutai Mulawarman has arranged an appointment with Indonesia Government Officer for Ma Bo Food Industries to tell the rules & regulations once they are going to apply import license in Indonesia.