The photo album of IPM GALA Dinner & Award Night 2017
The Video of IPM GALA Dinner & Award Night 2017
IPM Group was invited the Maharaja of Kutai Mulawarman as their official program VVIP on the date 22 OCT 2017 from Kalimantan, Indonesia fly to Putrajaya, Malaysia.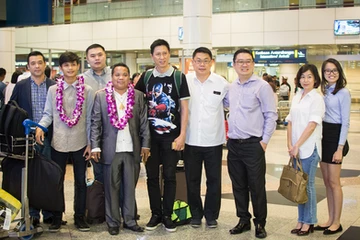 IPM Group Founder Dato' Justin Lai & King'sman Chairman Dato' Seri K.K.Goh, Dato' Seri Sam Lim and the King'sman members to welcome the Honorable Maharaja of Kutai Mulawarman at KLIA.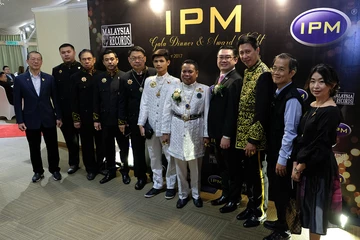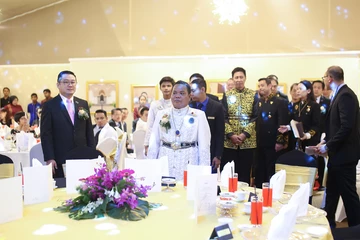 There is a wonderful night in Shangri-La Hotel. The IPM Group had been awarded in Malaysia Book of Records who are the first engineering consultancy firm to obtain franchise license in Malaysia.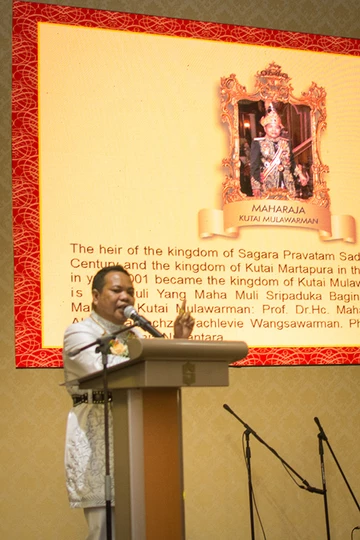 Maharaja was presented the Kutai Kingdom history and its future development projects on the GALA Dinner opening session.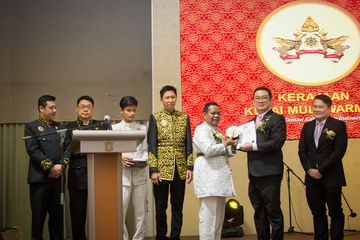 IPM Group Founder Dato' Justin Lai presented the souvenirs to Maharaja Kutai Mulawarman.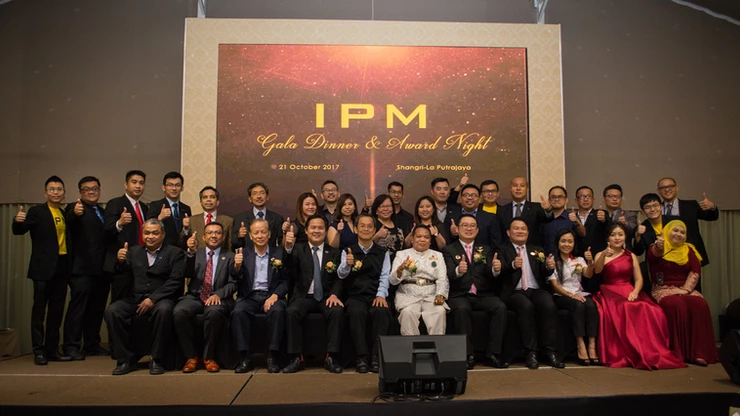 What a successful and celebrated dinner and the group had appreciated to the presence of Maharaja of Kutai Mulawarman and he is one of the share founder of IPM Group at the night.