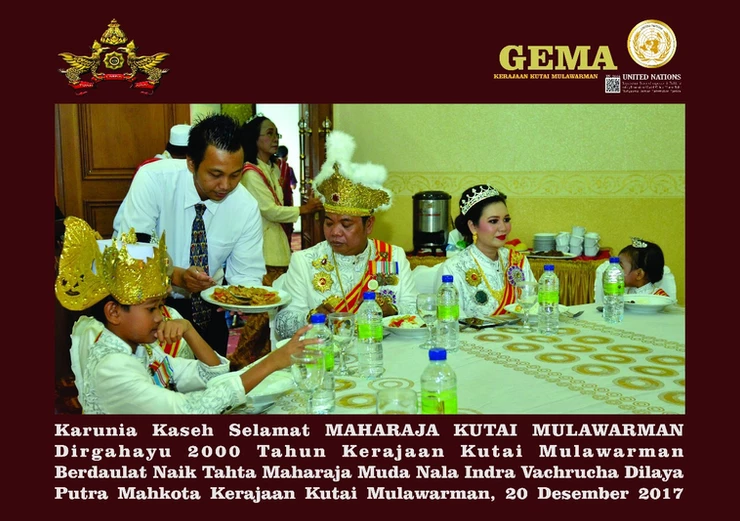 The coming soon of the date 02 September 2018, it will be held a "GALA Dinner & Gold Award of 17 Years Old Rose to The Throne of Maharaja Kutai Mulawarman" in Tenggarong, Kalimantan Timur, Indonesia.
The Floor plan and Schedule are ready!
The Invited List of:
The Awards:
All the awards will be commendation on 02 September 2018.