Kerajaan Kutai Mulawarman were enter to his year 2,000. This is an ancient Kingdom of Indonesia since 4th Century. On the day 20 December 2017 the kingdom had celebrated their year 2,000 ceremony and celebration event.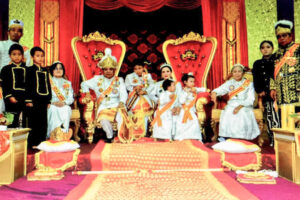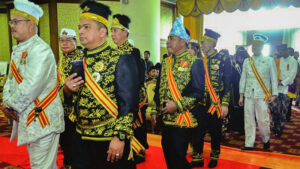 The Heir of Kerajaan Kutai Mulawarman nowaday are the honorable Duli Yang Maha Mulia Sripaduka Baginda Berdaulat Agung Maharaja Kutai Mulawarman Prof. Dr.Hc. Maharaja Srinala Pradita Alpiansyahrechza Fachlevie Wangsawarman. Ph.D. also the Yang Dipertuan Agung D'Raja Nusantara. Maharaja was leading his family members, royal members and Dato-dato marching into the Ceremony Main Hall.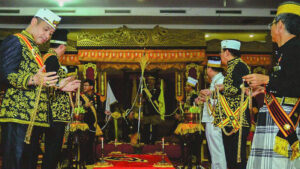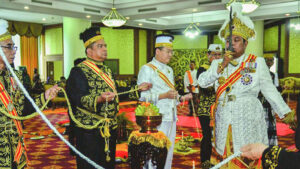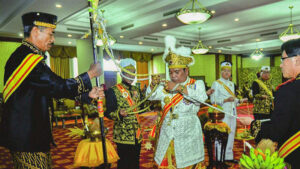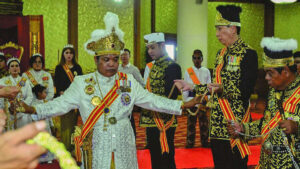 There is almost 2 thousand year traditional Kutai Culture's ceremony celebration had been performance by The Maharaja himself and his royal members, dato-dato at the same day.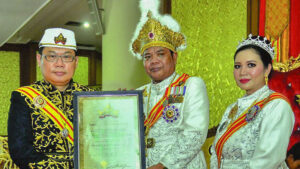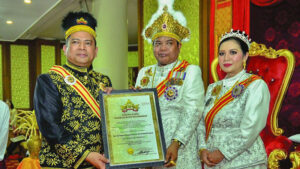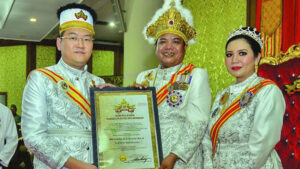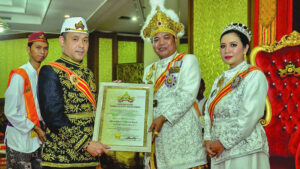 Several Kerejaan Kutai Mulawarman royal title was canonized at the ceremony on the same day those who had contribution to the society and kingdom.